Welcome to the Grand River Sailing Club Blog, or as we like to call it…the Rhumbline.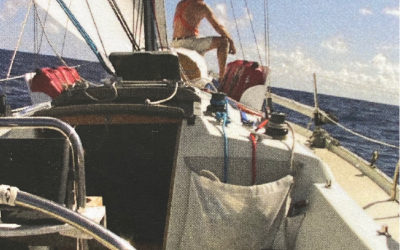 A Book Review by Marshall Lystra "I crossed paths with Melville and Darwin out there; and yes, I heard voices. Children in the rigging, a mermaid calling my name. That's what happens when there's only you. But if you hear voices calling your name, are you really...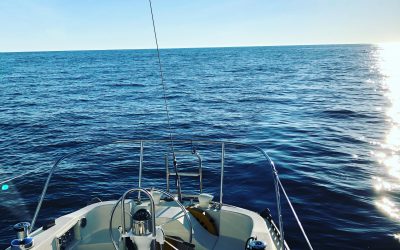 I have found sailors to be among the most resourceful people I know. With COVID-19 restrictions in place for a while longer, and with a murky view of what the "new normal" will become, I find myself wondering what it means to be resourceful today. Re·source·ful;...