"In my lifetime I've never experienced a more visceral feeling of liberating anxiety, than the one that comes with the realization I've lost sight of shore." - Commodore Marshall Lystra  
2022 GRSC Board of Directors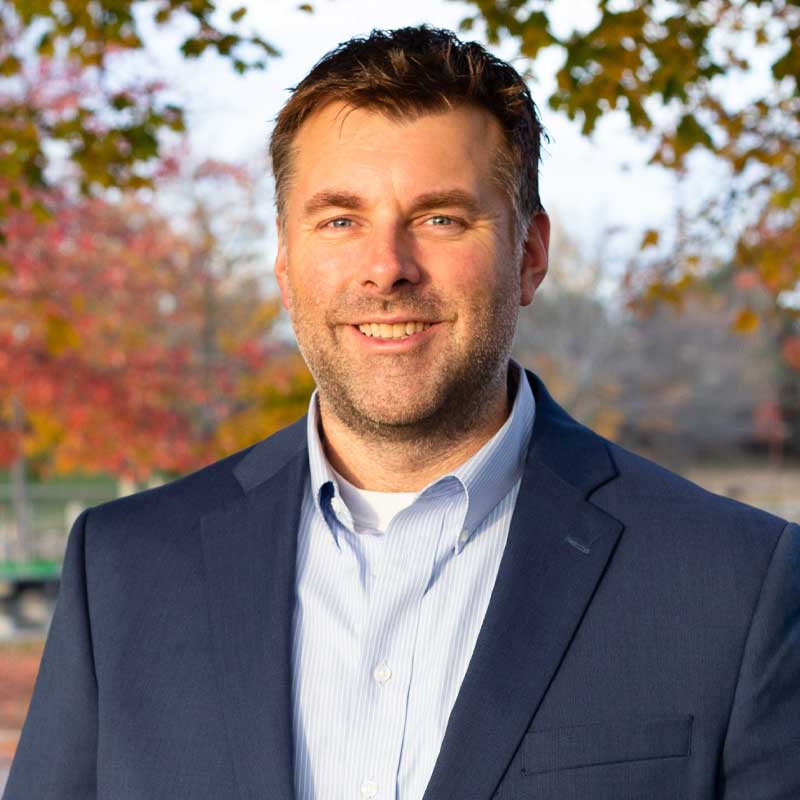 Marshall Lystra
Commodore
Marshall Lystra started sailing in 1982 at the age of four years old when his parents Edward and Helen (Former GRSC Commodore) purchased their family cruiser Pirate, an Allied Seawind 30. Marshall is a High School Teacher in Muskegon and re-joined the GRSC a few years ago. On the water you'll find Marshall racing with GRSC, or with his partner Melanie and his son Warner sailing Fenna Rose, their S2 8.6.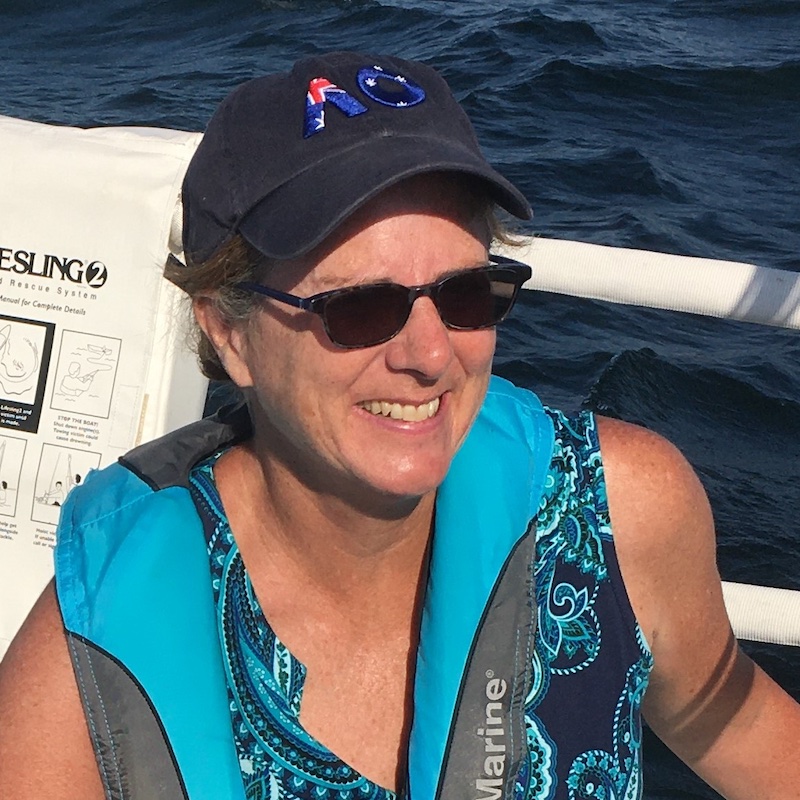 Mary Kelly
Vice Commodore
Mary and Brian Kelly are longtime members of the Grand River Sailing Club. When she is not busy winning club races on their boat, Meistari, Mary is working with her husband and the club on bookkeeping, racing management and social events.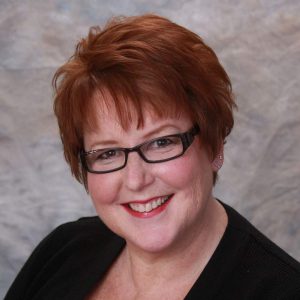 Kimberly Street
Rear Commodore
Kim is an Account Executive at the Grand Haven Tribune. She began sailing in 2018 thanks to Betty Clark and Jack Kelley. They met to talk about some Tribune advertising and Betty & Jack convinced her to take a sailing class.
Chairpersons

Racing Program
Nathaniel Beighley
Cruising
Marshall Lystra
Programs & Education
Betty Clark & Linda VanPortfliet
Youth Program
Betty Clark
Clubhouse
Susan Harper
Membership
Betty Clark
Roster
Tom Morrell
Rhumbline
Marshall Lystra
Social Events
Susan Harper
Marketing & Public Relations
Mark Erickson
Racing Publicity
Jack Kelley
Website & Social Media
Nathaniel Beighley
Fund Raising
Mark Erickson
Historian
Barb Dryer
Futures
Jennifer Brown
Flag Officers

Treasurer
Brian Kelly
Secretary
Linda VanPortfliet
Past Commodore
Collin Beighley
Directors

Director
Bob Smithe
Director
Patricia Edwards
Director
Mark Erickson
Director
Dylan Lavine
Director
Alicia Commet
Director
Melissa Beighley
All of our chairpersons, directors and commodores are volunteers, and the Grand River Sailing Club would like to thank all of those, past and present, whom have volunteered their time and energy into making this club the very best that it can possibly be.
Baneberry Cup
Susan Harper
Dryer Architectural Group
Pat Clark Memorial
Betty Clark