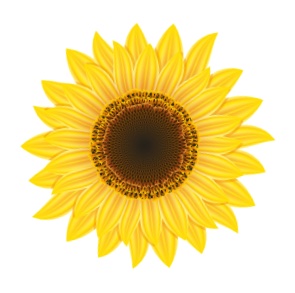 Come join us for an overnight on Muskegon Lake!
We will either anchor off the state park or in one of the bays at the entrance to the harbor. Call 616.402.4753 as you get close.  Let's see if we can get enough boats to complete the Sunflower this time!  If we get a good number signed up, we can arrange for an aerial shot of our formation.
Sail from Grand Haven Saturday morning/afternoon with others or join up with GRSC members already there!
Bring your dinghy if you can.
Members who are not sailing, please sign up and land cruise to join us for dinner at Dockers at 6:00 p.m.!
Sign up for the Sunflower by contacting Patti Edwards
616.402.4753 pattio1513@att.net
For dinner reservations, contact Linda VanPortfliet
616.916.4269 llvanport22@gmail.com
Click here to download the flyer.